The Jewish Center's Book Club reads
and discusses books of Jewish interest.
Our Book Club usually meets on the third Tuesday of the month.   Relax with a good book — and then join us for a lively and engaging discussion.  Everyone is welcome to participate, whether you enjoyed the book or not, and even if you haven't finished it.
Multiple copies of our selections are usually available at the Princeton Public Library on the "Book Club" shelves.  Or you can purchase the book from Amazon. Every time you go to Amazon from our website, The Jewish Center earns up to 15% of each sale. 
To request more information please click here.
Best wishes to all for wonderful Thanksgiving gatherings—such a great American holiday!
We have the following Book Club meetings planned: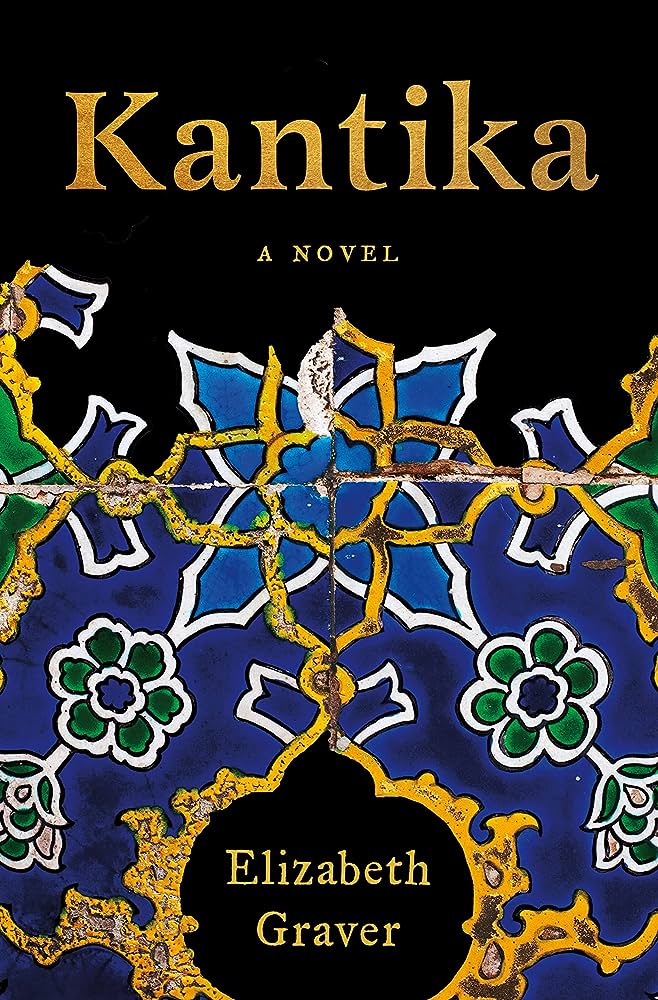 On Tuesday, November 21, at 7:30 p.m. we'll meet by Zoom to discuss:  
Kantika by Elizabeth Graver
"The story of an Ottoman Jewish family's emigration from early 20th-century Constantinople to Barcelona, Havana and eventually New York. The novel raises the literary profile of the Sephardim, which remains less conspicuous in America than that of the Ashkenazi… Largely inspired by her maternal grandmother, Rebecca, Graver has reworked family interviews, photographs and stories recorded on microcassettes into stylized historical fiction spanning nearly half a century. (New York Times)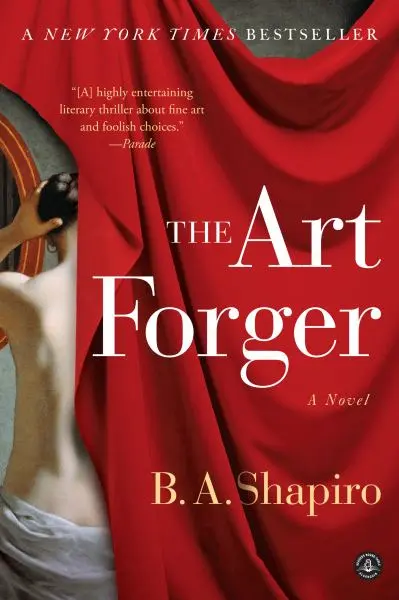 On Tuesday, December 19, at 7:30 p.m. we'll meet by Zoom to discuss:
The Art Forger by Barbara A. Shapiro 
"In March 1990, two men dressed as police officers looted 13 works… including Rembrandt's only recorded seascape, Vermeer's "Concert" and several lesser sketches by Degas. B. A. Shapiro's nimble mystery "The Art Forger" revisits this unsolved theft when, more than two decades on, one of Gardner's paintings seems to resurface… In the end, with plots uncovered and deceptions laid bare, Shapiro's abiding mystery lies not in the act of forgery itself but in its elusive morality… people see "what they want to see."   
(New York Times)
For future planning, save these dates and read this book:  
January 16, 2024 – The Wind Knows My Name by Isabel Allende
February 20, 2024 –  Title TBD
As usual, all of our books can be ordered online and you can click on the Amazon Smile link to choose us as your charity, and earn a commission for the Synagogue: www.smile.amazon.com
If you'd like your name removed from our email list, please let me know, but please remember that all other Book Club business should be sent to Louise.
Be safe! Stay well! 
Regards,
– Donna
Take a look at our past books...
Pam Jenoff's The Orphan's Tale
Deborah Levy's The Cost of Living
Daniel Silva's The Other Woman
Talia Carner's  The Third Daughter
Dara Horn's  In the Image
Goldie Goldblum's  On Division
Rachel Kadish's   The Weight of Ink
Dani Shapiro's The Inheritance
Isabella Hamad's The Parisian
Evie Grossman's Hidden in Berlin: A Holocaust Memoir