At The Jewish Center, we cherish our diversity — embracing varied family structures, age groups
and levels of observance — and believe it strengthens
our community. Come learn what we have to offer;
we hope to see you soon!
 To learn more about membership, contact the Executive Director.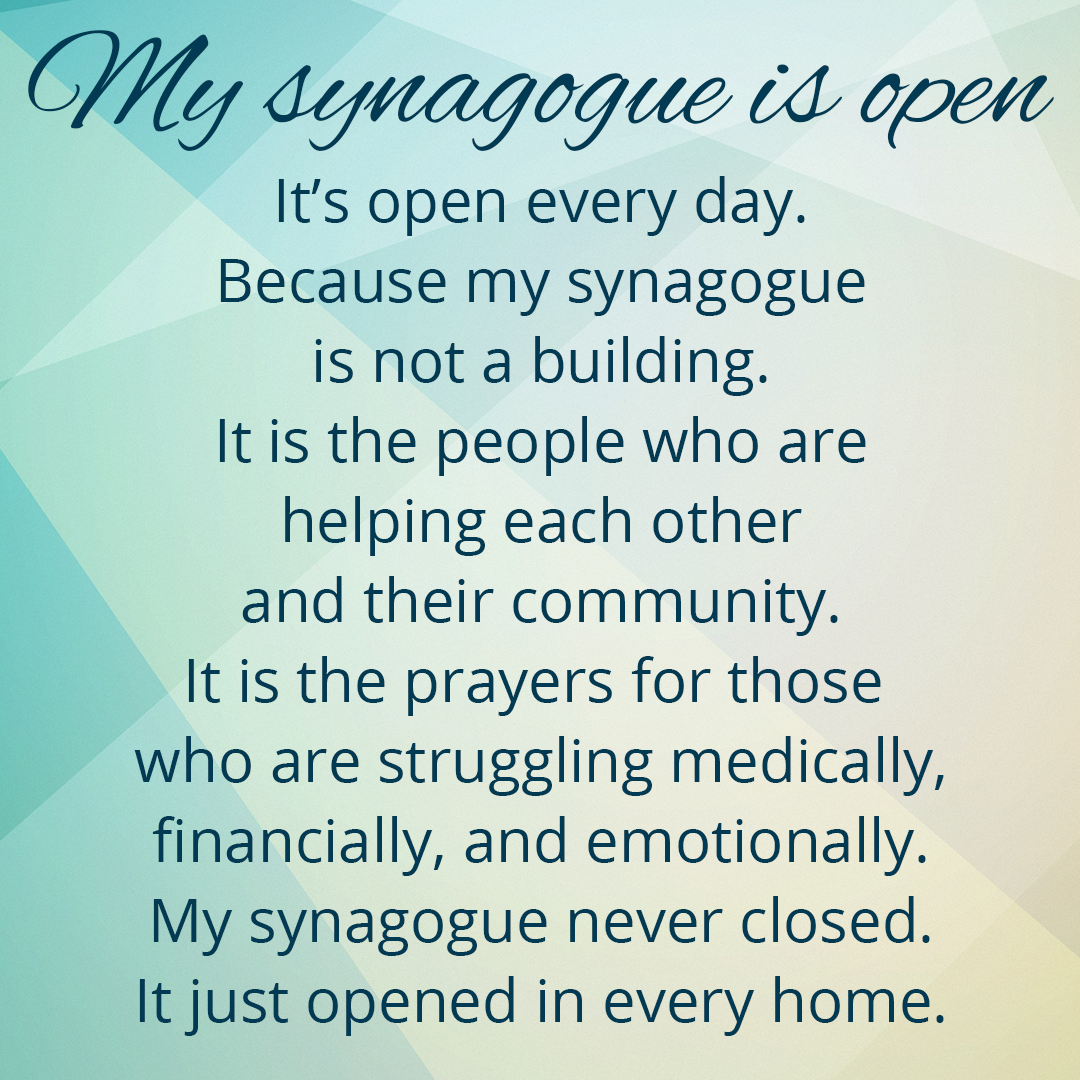 We pride ourselves on being welcoming and now we're showing you how! Look for anyone wearing this green ribbon and they will answer your questions or connect you with others! Of course we're all here for you and happy to help, so this green ribbon just makes it easier to spot someone!
Member identification badges are also available; please look for your name when you arrive for Services.